The department where

everybody

counts
Our finance team is responsible for the overall financial health of Ascenda. Whether it's creating & implementing financial policies that guarantee operational efficiency or analyzing data to formulate smart business decisions, no two days are the same for our finance team.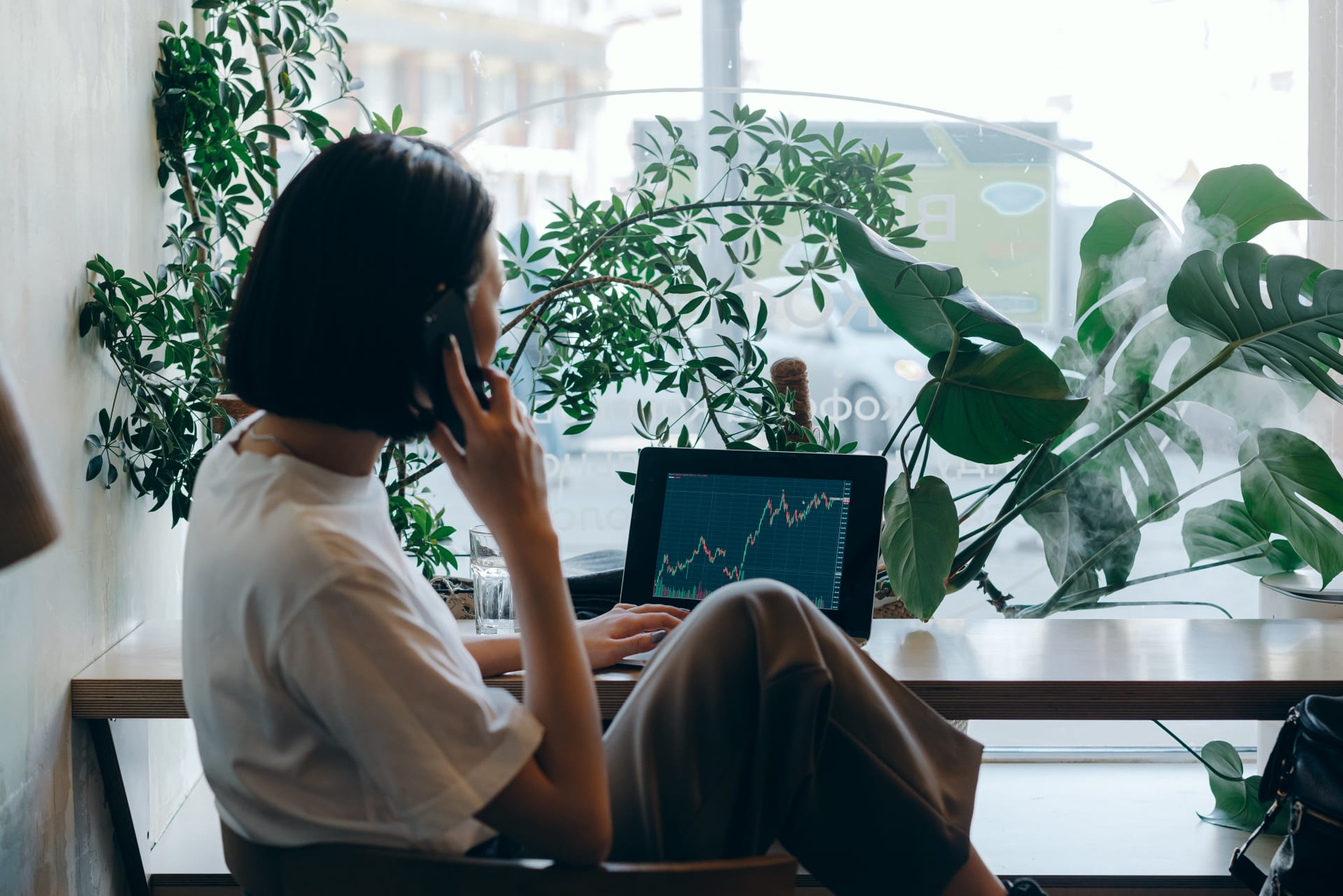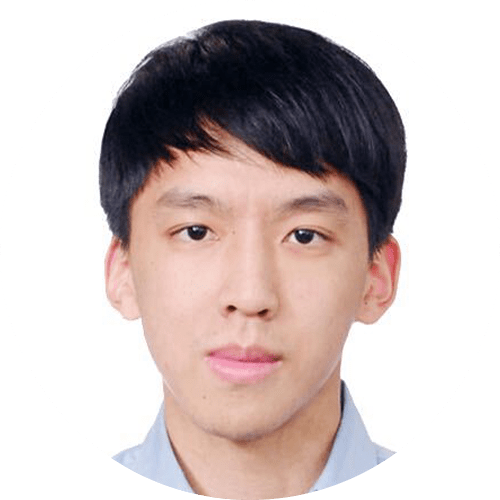 Wayne
Senior Business Analyst
"Ascenda's culture and colleagues have inspired me to continuously learn and grow in all aspects. Right from the start I was able to take ownership of exciting projects with full support from my colleagues from all levels, which has allowed me to grow and take on more challenges as new opportunities keep arising."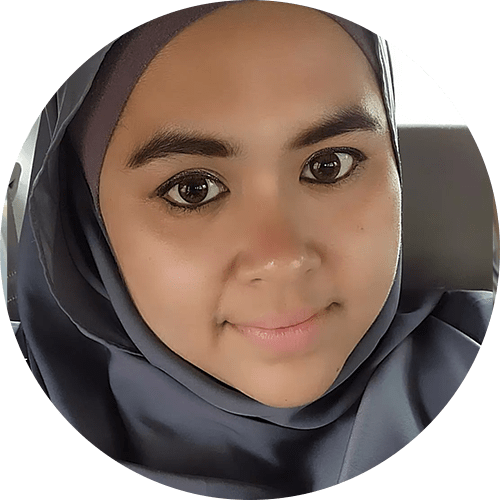 Shikin
Finance Manager
"At Ascenda, I am surrounded by amazing people with a great culture, diversity and inclusion. I'm getting exposure and the opportunity to meet colleagues from different teams across the company, resulting in a strong bond and sense of belonging.
As the company keeps expanding, there are constant opportunities to learn new things and grow with the company. This has enabled me to take on new challenges in unchartered territories and acquire new skills along the way."