Your call is

You are

important to us
Engaging and delighting our customers has always been at the core of Ascenda. Our customer service team addresses our clients' questions and solves numerous & diverse problems on a daily basis.
Whether it's listening to concerns or resolving issues, we're looking for strong verbal communicators with excellent interpersonal skills to drive our next phase of growth.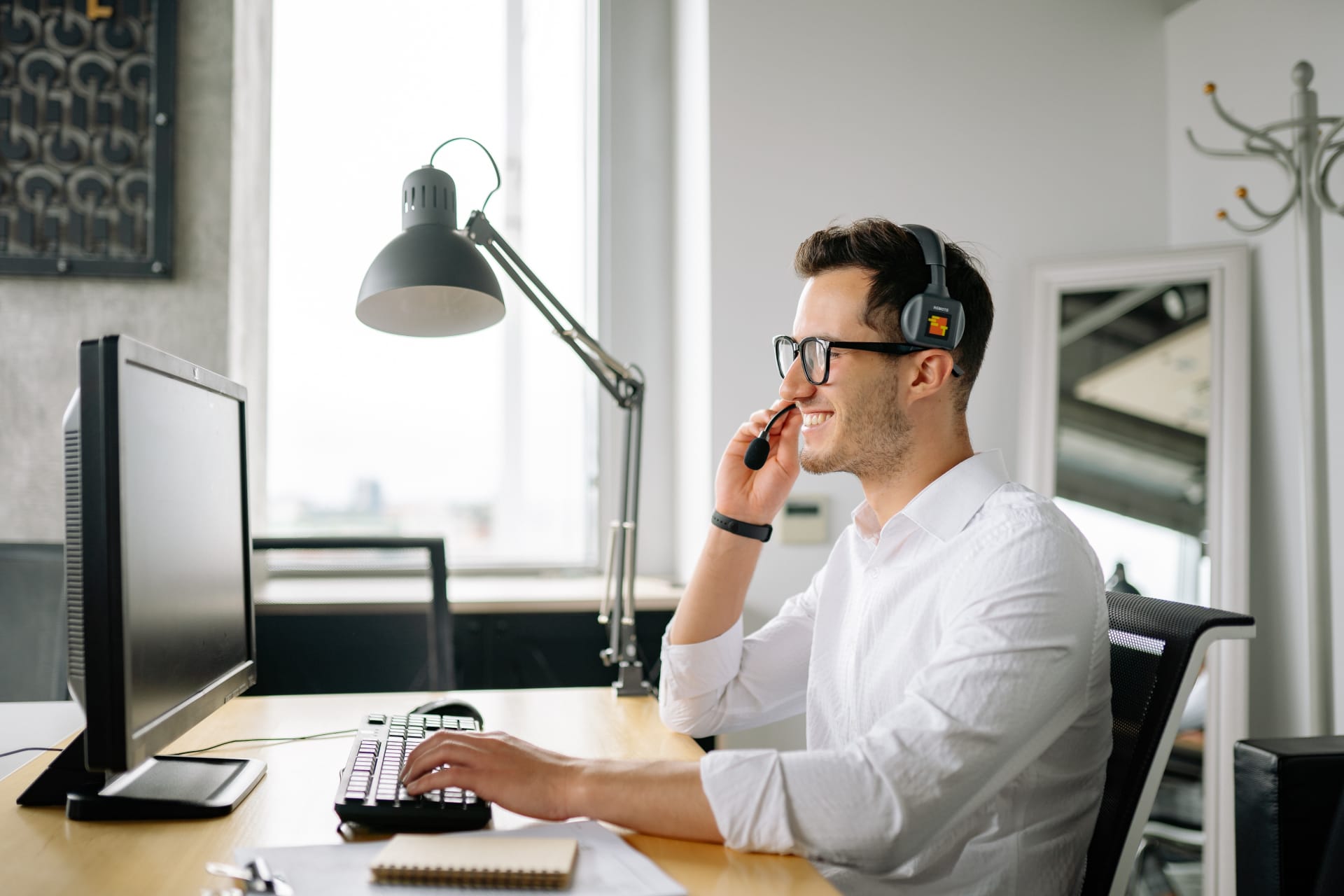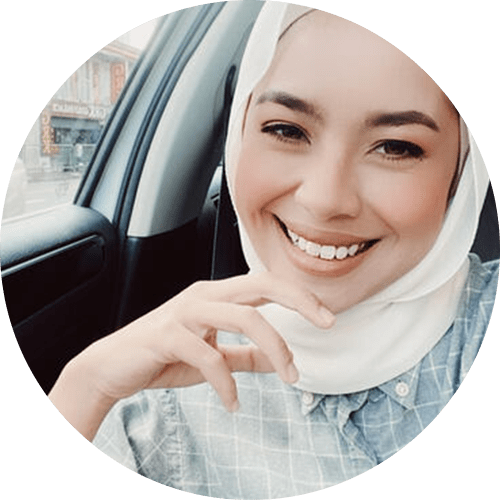 Arina
Customer Service Executive
"One of the best gifts you can give and receive is attention. I believe that when attention is given at the right time with the right attitude, it's amazing how things can work wonders.
That is the best policy for me. It is indeed a blessing for me to be able to provide that in Ascenda, especially knowing that we have very helpful leaders and colleagues here. The work approach here definitely works for me and I love it. It creates joyful productivity which inspires me to do my best and more."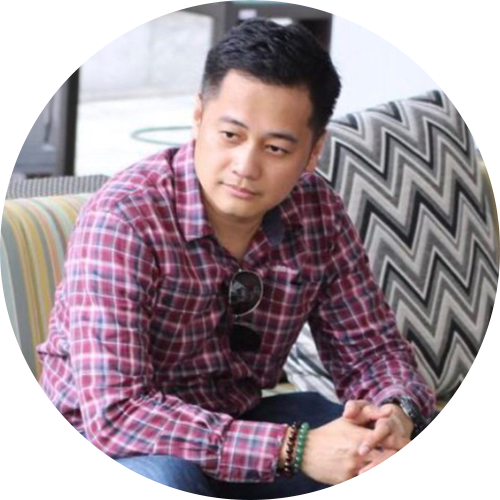 Karl
Customer Service Executive
"Finance and technology have made the world a smaller place and I'm glad to be part of one of the vanguards of this emerging FinTech industry. Working at Ascenda is fulfilling. It has elevated me and my career to a level where I'm able to utilize my experiences to create a bigger impact for our clients and customers."