Forget relationships. Make it a

partnership.
Our partnerships & marketing team develops strategic relationships with leading travel and financial brands. Whether it's increasing brand awareness, driving conversions, or generating social media traffic, we deliver a bespoke and agile solution for each and every customer.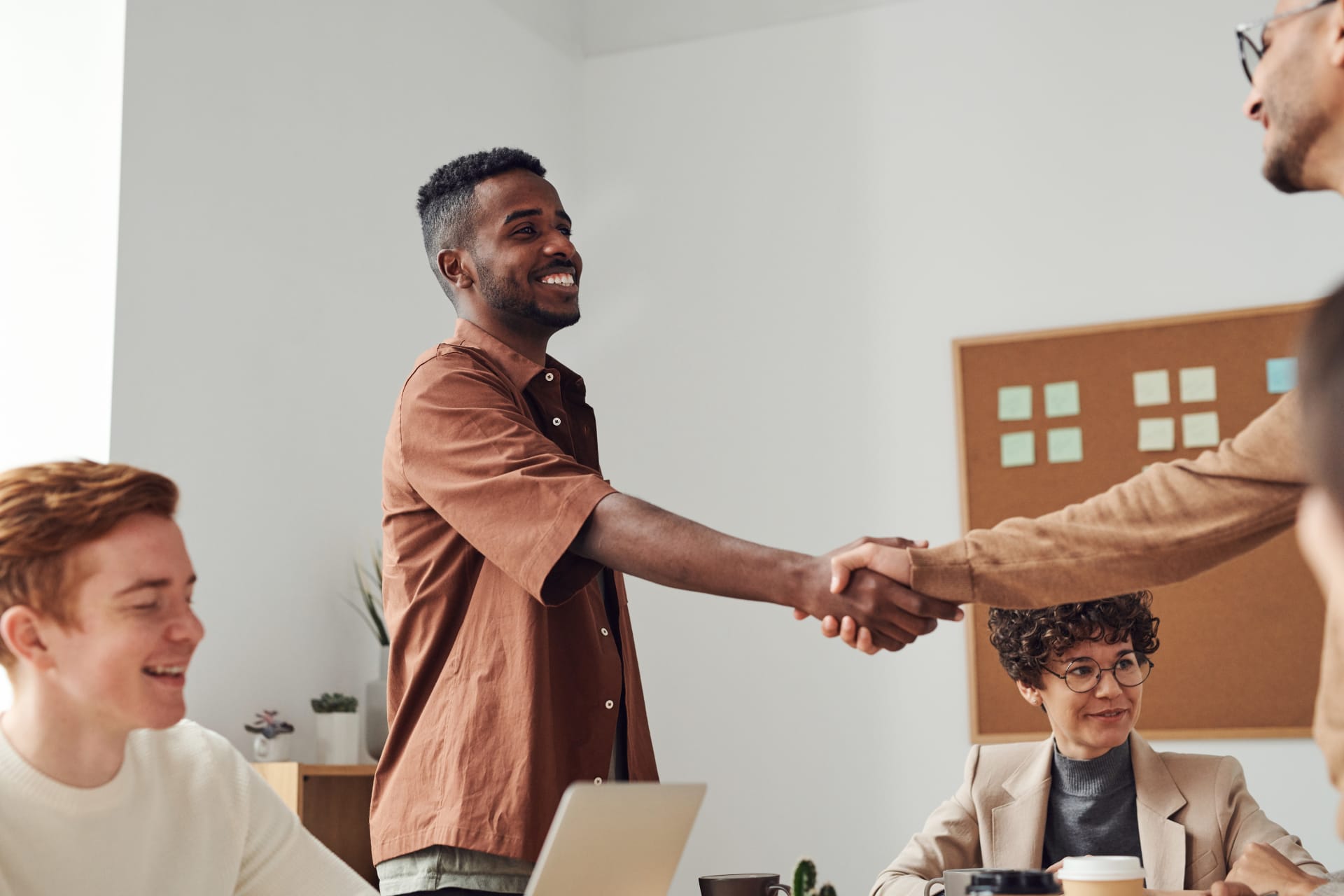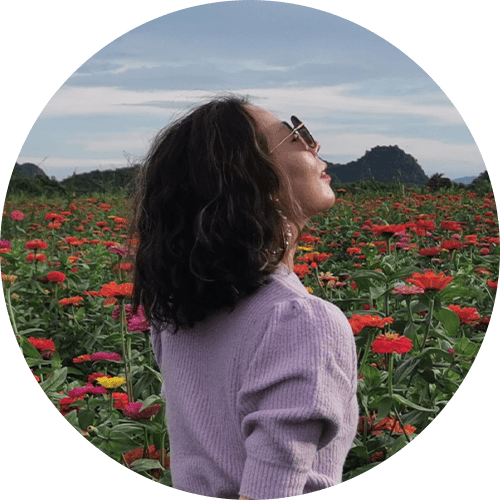 Joyce
Senior Manager, Partnerships & Marketing
"At Ascenda, there is a strong culture of inclusion – individual strengths, views and experiences are respected. The company truly believes that our differences enable us to be a better team, making better decisions, driving innovation and delivering better results."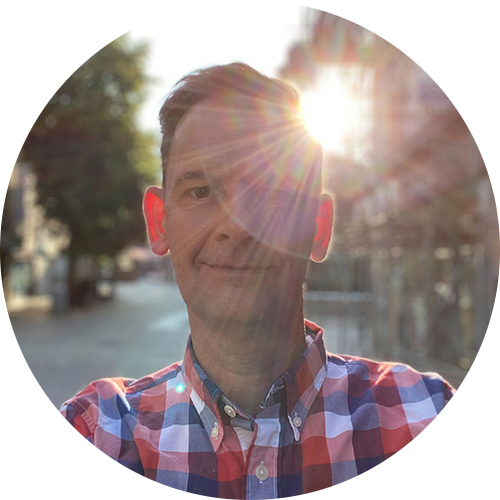 Jason
Head of Global Benefits
"Working at Ascenda has truly opened my eyes. It's a dizzy combination of big company ambitions, nimble startup ideas with an overriding professional mindset. No matter what your role is you really feel part of the company's growth strategy. Here in the partnership team, we are at the forefront of relationship management with some big global brands. This privileged position gives us the opportunity to develop meaningful partnerships, understand industry trends and shape the business direction. At the same time we have tremendous fun - either virtually or face to face. A can do, will do and let's celebrate attitude is the true Ascenda spirit that just seems to grow stronger."