A goal without a

plan

is just a wish
Our goal is simple - successfully deliver end to end projects in the exciting fintech space.
While the goal sounds simple, the execution is far from it. Because of this, we get the most versatility and learning opportunities. Some of the many hats we wear; managing both clients and team members from all around the world, understanding the product, and finding ways to continuously improve our project management processes. Oh, did we mention we have regular game nights as well?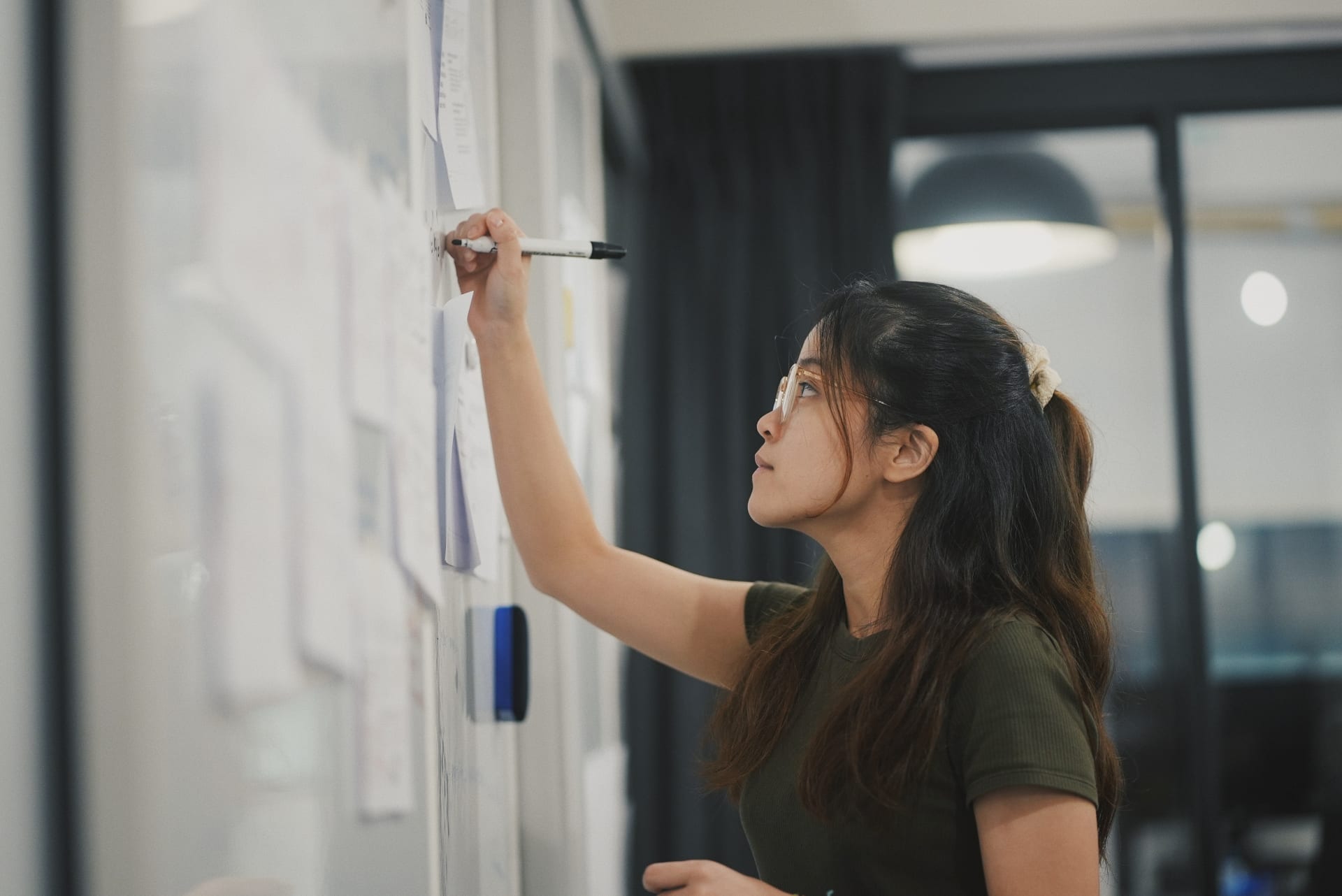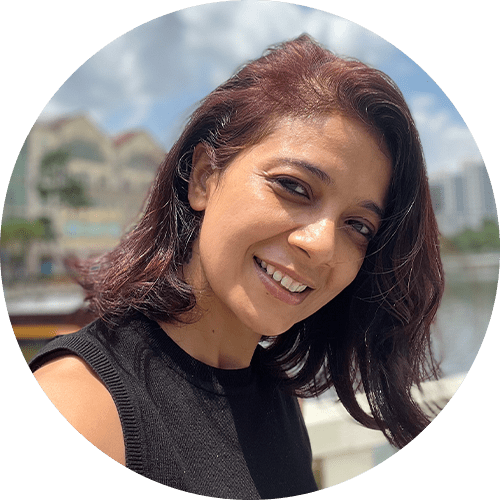 Reema
Senior Project Manager
"I came to Ascenda looking to be part of a culture which can make work fun and curious. I was interested in opportunities for growth and to be part of a passionate, values-driven, supportive team. I appreciate being able to interact with a very diverse team around the globe who shares the same enthusiasm to provide outstanding product and services. We learn from each other as we go and share perspective across projects."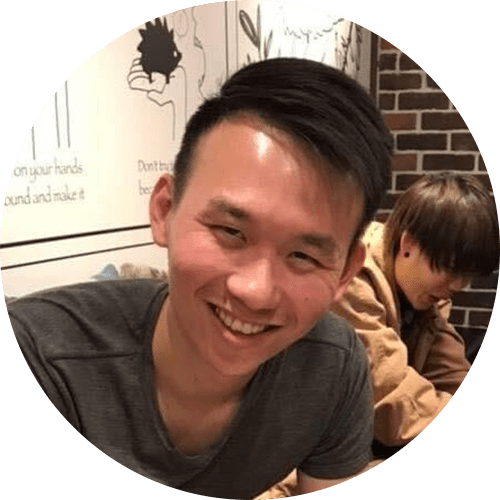 Daryl
Project Manager
"I love the young and vibrant culture we have here at Ascenda, and the very diverse group of people I get to work with. Being in the project team is pretty amazing because you have autonomy and also get lots of opportunities for learning. Everyone's really encouraging and supportive, and are always looking for ways to improve ourselves or the company processes."