[en-juh-near], also known as wizard or

magician
Join one of the most dynamic engineering teams around and build mission critical infrastructure for some of the leading banking brands in the world. Technology sits at the heart of Ascenda and is the lifeblood of the business. In the engineering team learning never stops, and we're always looking for curious and ambitious people to join us in delivering innovative solutions at scale.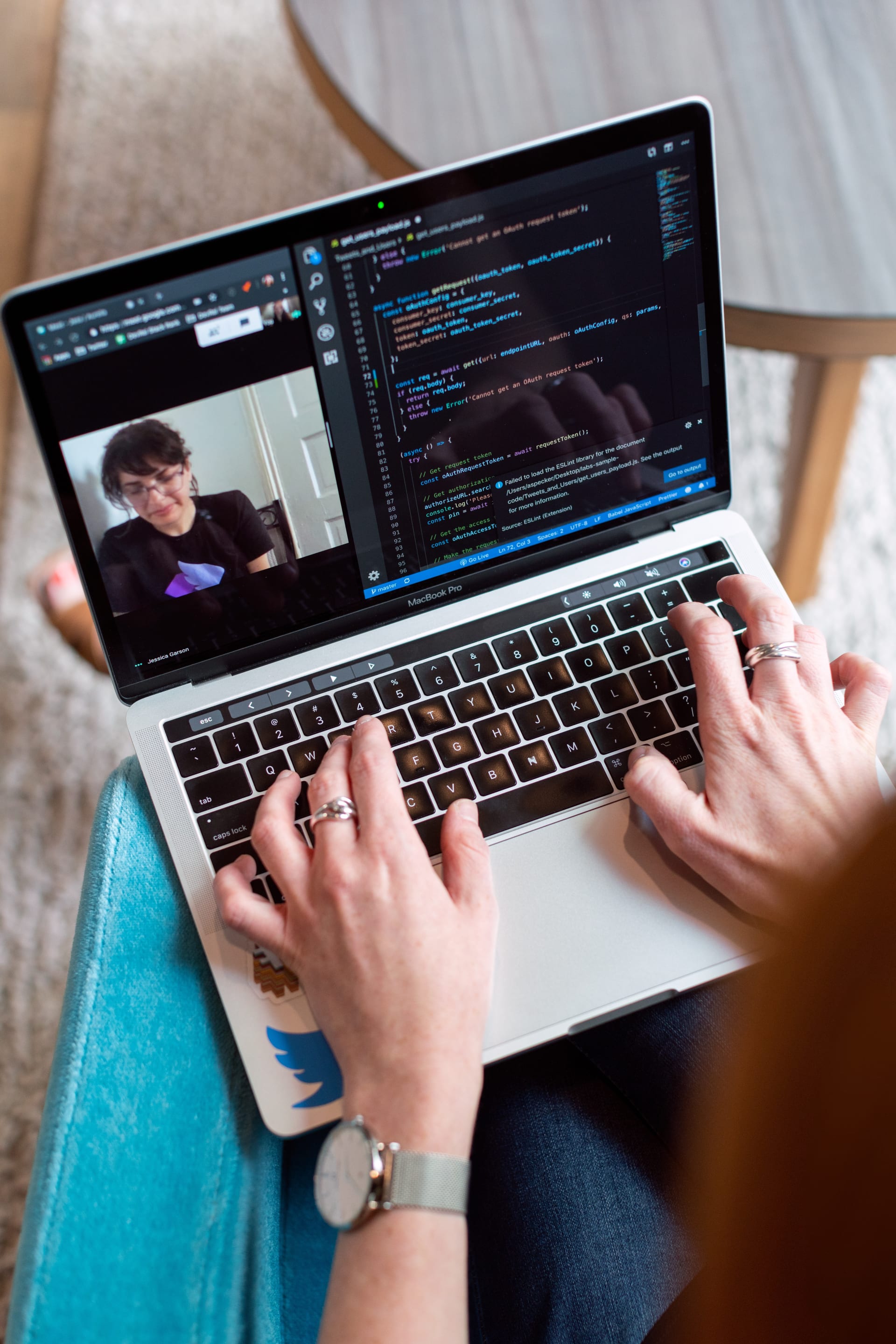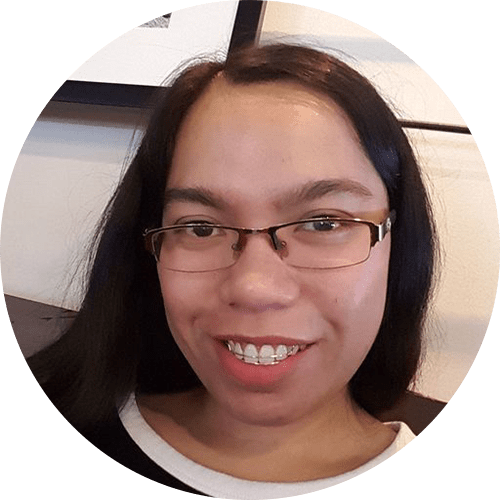 Icee
QA Lead
"The work to make loyalty simple and ensure quality across our products can be challenging but it keeps me engaged! I'm glad to be working with an excellent Tech team with a wide range of skill set in a friendly environment."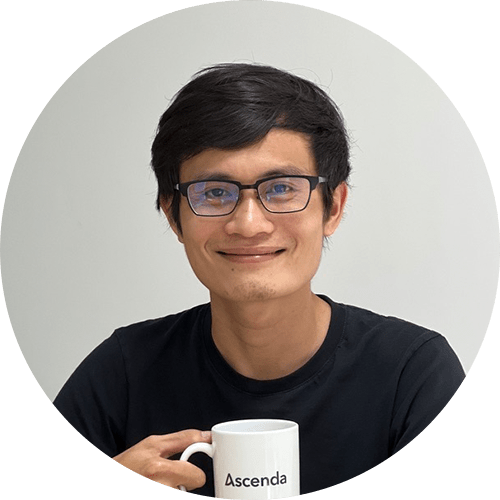 Long
Engineering Manager
"I am fortunate to work with many talented, friendly colleagues with a transparent leadership team. Technology changes day by day, but processes are here to stay. Despite being a growing startup, the team all understands and follows best practice processes to build and release software confidently."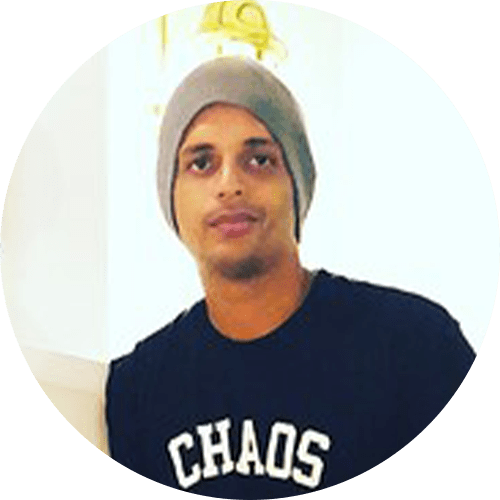 Malik
Senior Software Engineer
"Joining Ascenda has been one of the best decisions I have made in my life. I joined back in 2019 as my first stint in Singapore and the journey so far has been amazing. During these past 3 years I have had the opportunity work with some of the brilliant people from different backgrounds who are very supportive and friendly. Ascenda has a simple and straightforward tech culture where the developers can express themselves freely. This gives me the complete freedom to innovate and also helps me with my personal growth and professional development. One of the core values of Ascenda is that they will provide the adequate guidance to take ownership and responsibility and therefore help us to become leaders of a particular domain or product. I enjoy working for Ascenda and looking forward to take many more new challenges in the coming years."