Imagine. Design.

Repeat.
Creativity and ingenuity are at the core of who we are, we take MVP to heart and no challenge is ever a bridge too far. What starts out as an idea, our team builds out to shape and revolutionise the loyalty industry.
The great synergy and collaboration between the product and creative teams at Ascenda give rise to our incredible products, user experiences and visual design.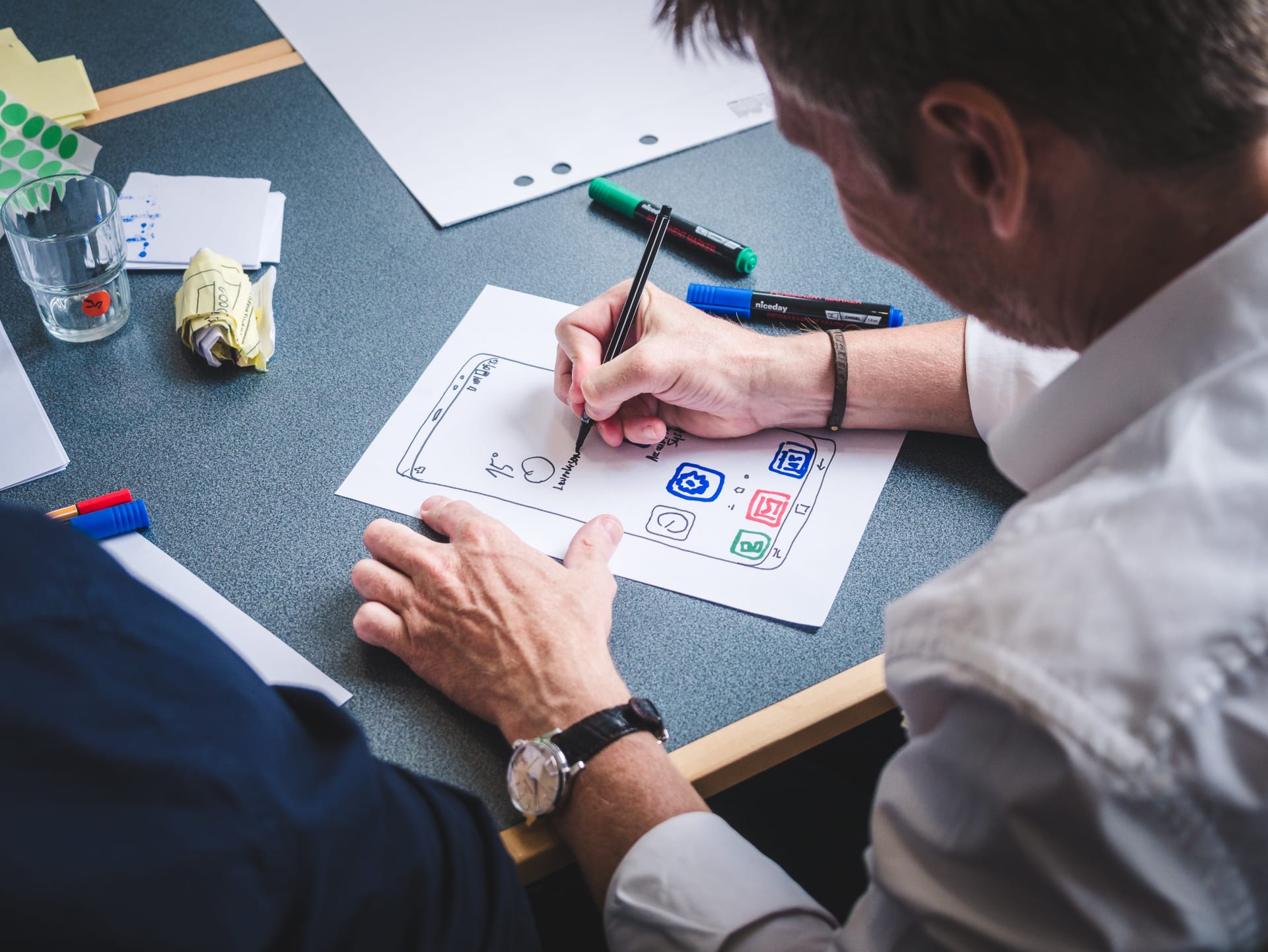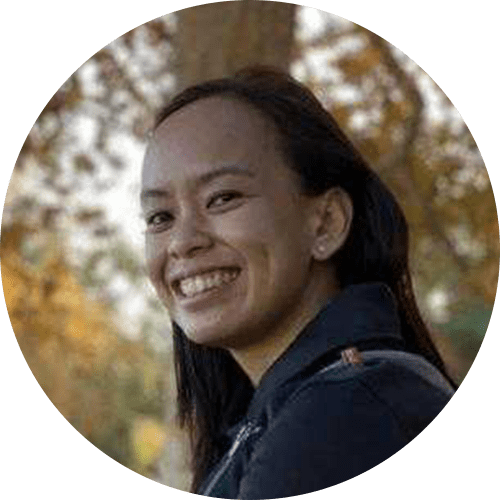 Grace
Product Manager
"I continue to be in awe of how collaborative and passionate my colleagues are in Ascenda. Being in the Product Team, we are always interacting with the different teams in the company. With the support of my leaders and colleagues, I was inspired to navigate the challenges, to take part in solving problems and deliver great products with enthusiastic and hardworking people."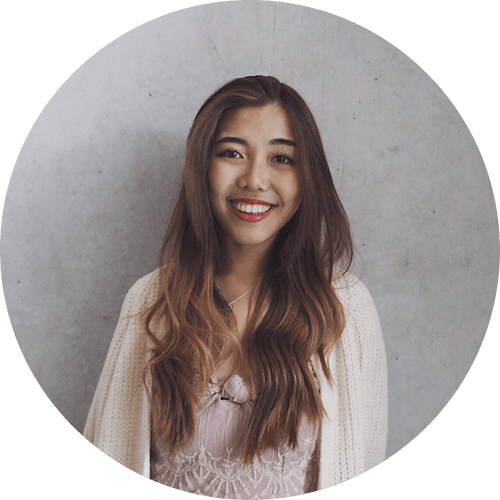 Hayley
UX Designer
"Stellar people and inclusive culture, that is how I would describe Ascenda. As part of the Creative Team, we are always pushing the envelope to drive product innovation and improvement. Working with a team that values open-mindedness and appreciates diverse viewpoints makes challenging the status quo so much more exciting. It motivates me to produce my best work every day."